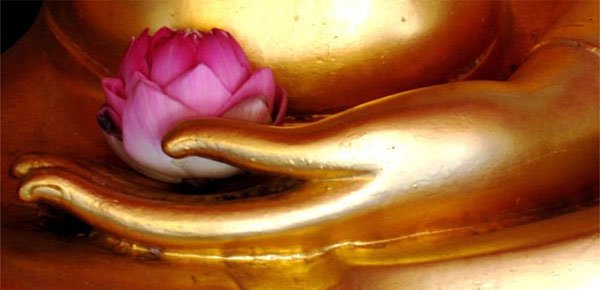 Yes – You Can Meditate!
Buddhist meditation is not just about relaxing, but about deeply familiarising our mind with the causes of happiness.
Our courses are show you how to avoid common pitfalls like sleepiness or agitation, and what topics to start focussing on. Guided meditations with the group help put it all into practice. They include mindfulness, chanting, and visualisation. You will also discover how to sit comfortably on a chair, stool or cushion, for optimal results.
Meditating in a group is more powerful; it becomes easier to concentrate, and it re-charges your own practice at home. Our regular meditation classes are relaxed and informal. They include short meditations to relax, mindfulness on the breath, and time for questions and discussion. We have both cushions and chairs to sit on.
Courses in this Series
Meditations to Calm, Cleanse and Inspire
Learn to Meditate (4 sessions)
Sitting with the Buddha (4 weeks)
Cleansing Body, Speech and Mind (2 weeks)
Vajrasattva Purification
Meditations for Our Time (4 sessions)
"Miffi, your hours and hours of visual meditation have been a god-send. Being able to think of and visualise a positive, whilst being treated and jabbed in hospital has really helped."
"I really appreciate the chance of attending Tibetan Buddhist meditation in the LTC. I find all teachers extremely helpful and understanding. I started to admire the achievements of thousands of Buddhists who through centuries described universal values in which everybody can make sense of existence."
"I just have to say how much I got out of the Learn to Meditate course. As someone who has never practiced meditation it has given me a starting point to begin meditating regularly at home."
"I would like to express my deep sense of gratitude for everything the LTC has provided for me, and a special thanks to Miffi and Eddie, both of whom have been warm, generous and kind. I can most certainly say that since starting meditation, my emotional reactivity and unhappiness has reduced, I am more often able to catch my mental commentary, and take everything in my stride."
Sample a Soundfile
From Series: "Cleansing Body, Speech & Mind"
Guided meditations to direct our entire day in a positive manner, so that what we do becomes of benefit and doesn't harm, what we say is useful and people listen to us, and our positive attitudes become stronger and clearer.
From Series: "Mindfulness Meditations"
Join western Buddhist nun Ven. Lhagsam, a mindfulness practitioner of several decades, for an evening of insight and experience.
Next Events Coming Up